AutoScan-DS-EX Pro(H)
Embrace The 5.0 MP Era
Ultra-high Accuracy
Unparalleled Details
Outstanding Scan Speed
Flexible Workflow
Backstage Data Processing
Versatile Scan Modes
AutoScan-DS-EX Pro(H)
AutoScan-DS-EX Pro(H), developed and manufactured by SHINING 3D, is a 3D dental scanner with powerful functions for multiple applications covering scans of impressions, plaster models, articulators, implant abutments, etc. Its high-resolution cameras, advanced algorithms, and user-friendly interface bring you with superior data quality with optimal experience.
Ultra-high Accuracy
Scan accuracy ≤ 8 μm assures reliable scan result, satisfying the requirement of various applications in dental industry completely.
Unparalleled Details
Equipped with dual 5.0 MP high resolution cameras, AutoScan-DS-EX Pro(H) can capture every detail of the components meticulously.
Flexible Workflow
Set up your own workflow as you prefer, increasing work efficiency like never before, all-in-one and triple tray are available to get complete scan data with less steps.
Backstage Data Processing
Scan and backstage data processing can be carried out simultaneously, making the whole process more efficient.
Versatile Scan Modes
The new software associated with AutoScan-DS-EX Pro(H) can support versatile scan modes, including Multi Path Scan, High Quality Scan, AI Scan, Texture Scan, HDR Mode Scan, Reduce High Brightness Scan, etc.
VERSATILE APPLICATION
AutoScan-DS-EX Pro(H) supports multiple dental scan applications.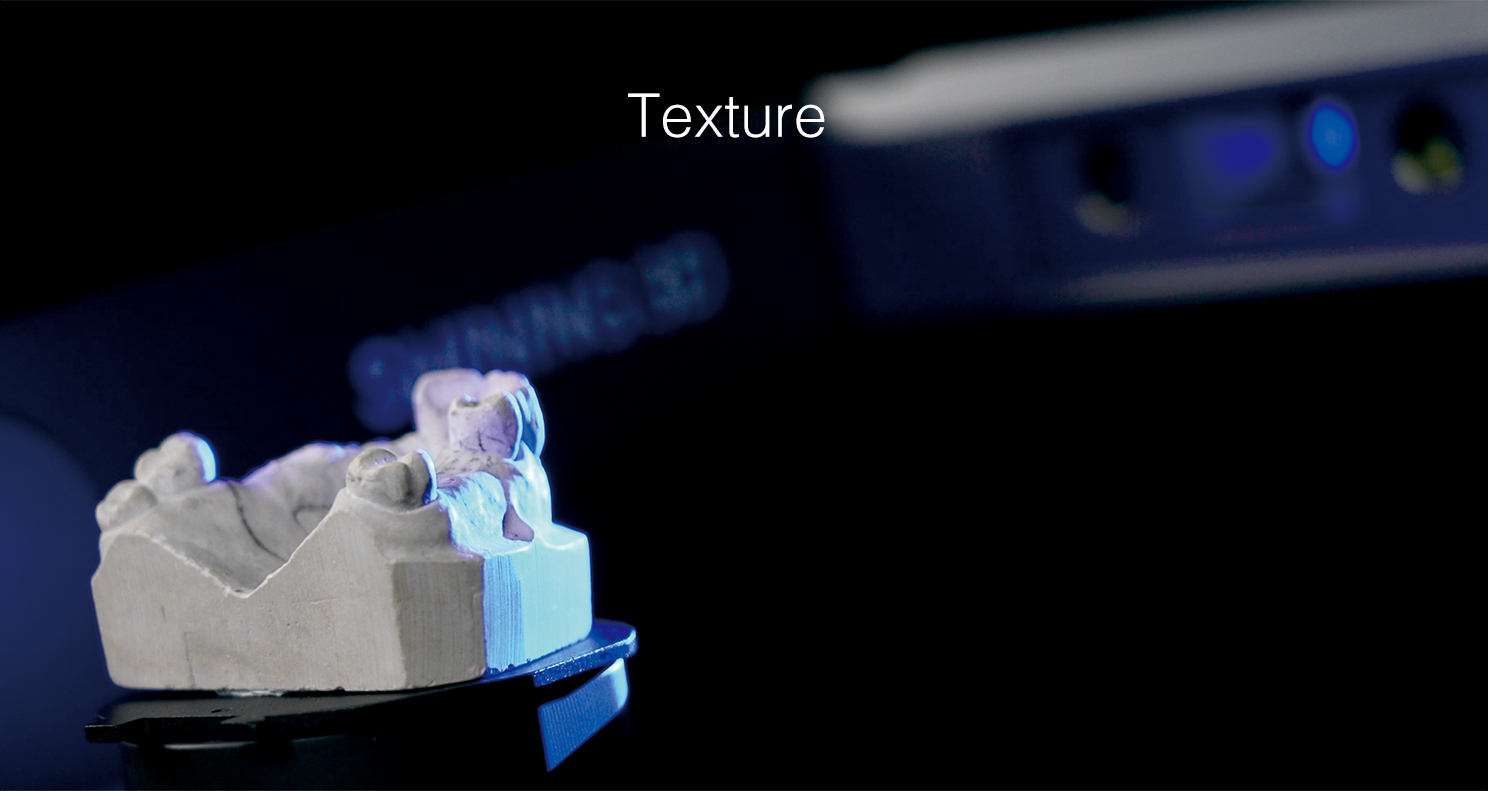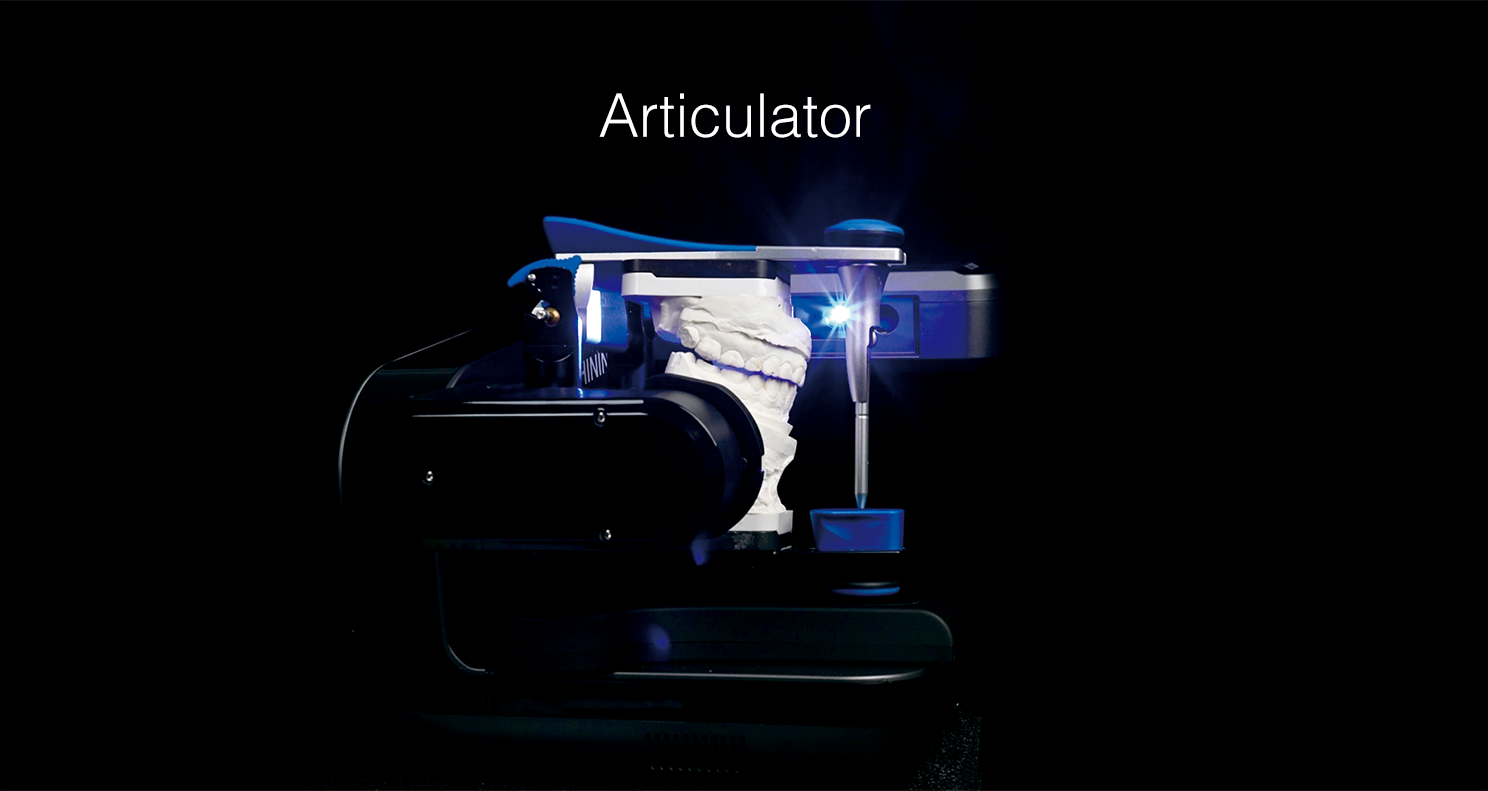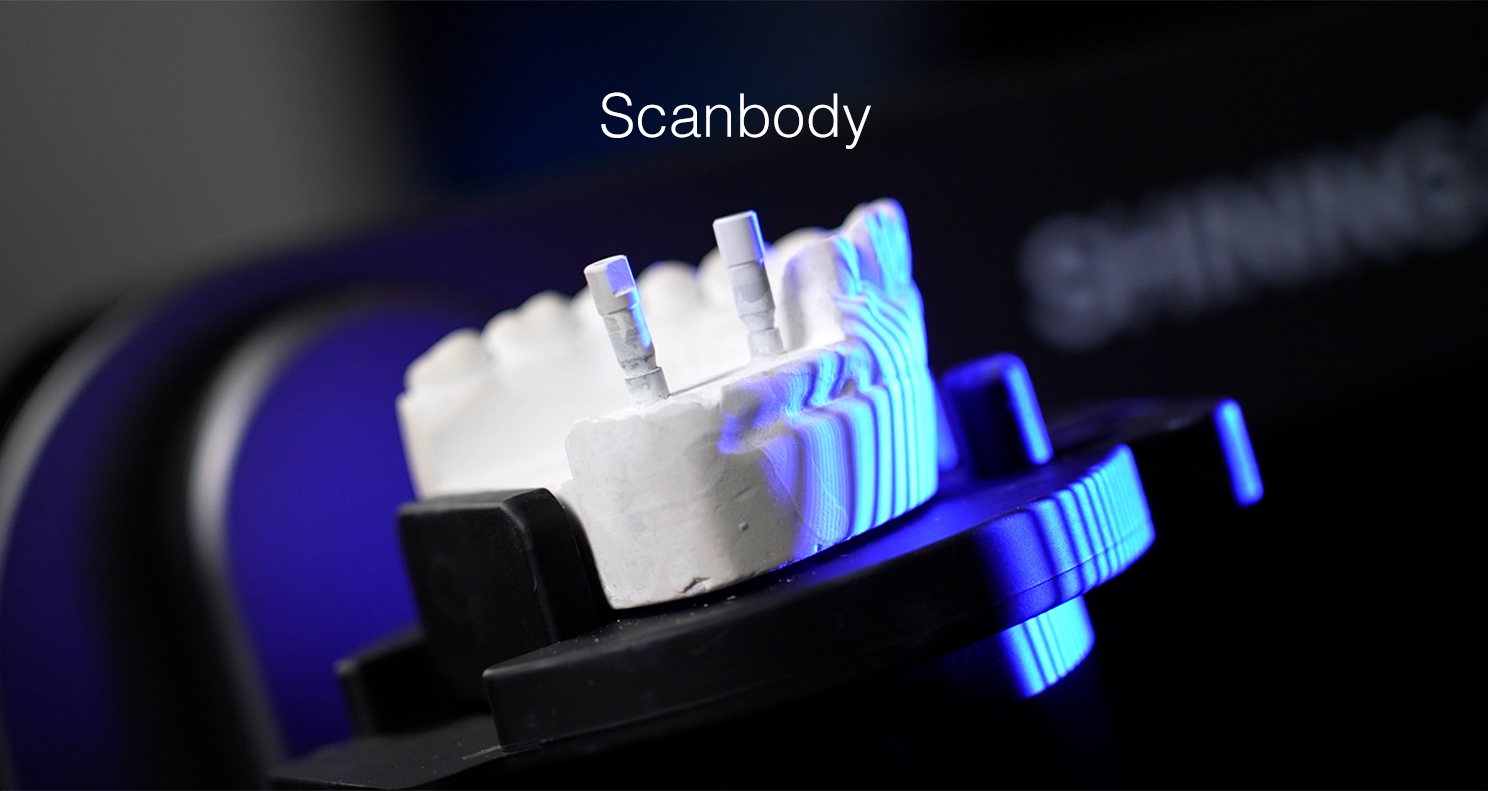 TECHNICAL SPECIFICATIONS
Camera Resolution
2*5.0 MP
Accuracy
8 μm
Scan Time
Bite scan: 7s; Upper/Lower jaw scan: 14s;
1~4 dies scan: 18s; 5~8 dies scan: 30s; Impression scan: 66s;
Articulator Scan
Support articulator transfer
Output Format
STL, PLY, OBJ
Light Source
Blue Light
Dimension
420*260*270 mm
Weight
5.0 Kg
Interface
USB 3.0
Power Supply
DC 24V
* Based on Shining 3D internal test standard.