AutoScan-DS-EX Pro(H)
Embrace The 5.0 MP Era
Ultra-high Accuracy
Unparalleled Details
Outstanding Scan Speed
Flexible Workflow
Backstage Data Processing
Versatile Scan Modes
AutoScan-DS-EX Pro(H)
AutoScan-DS-EX Pro(H), developed and manufactured by SHINING 3D, is a 3D dental scanner with powerful functions for multiple applications covering scans of impressions, plaster models, articulators, implant abutments, etc. Its high-resolution cameras, advanced algorithms, and user-friendly interface bring you with superior data quality with optimal experience.
VERSATILE APPLICATION
AutoScan-DS-EX Pro(H) supports multiple dental scan applications.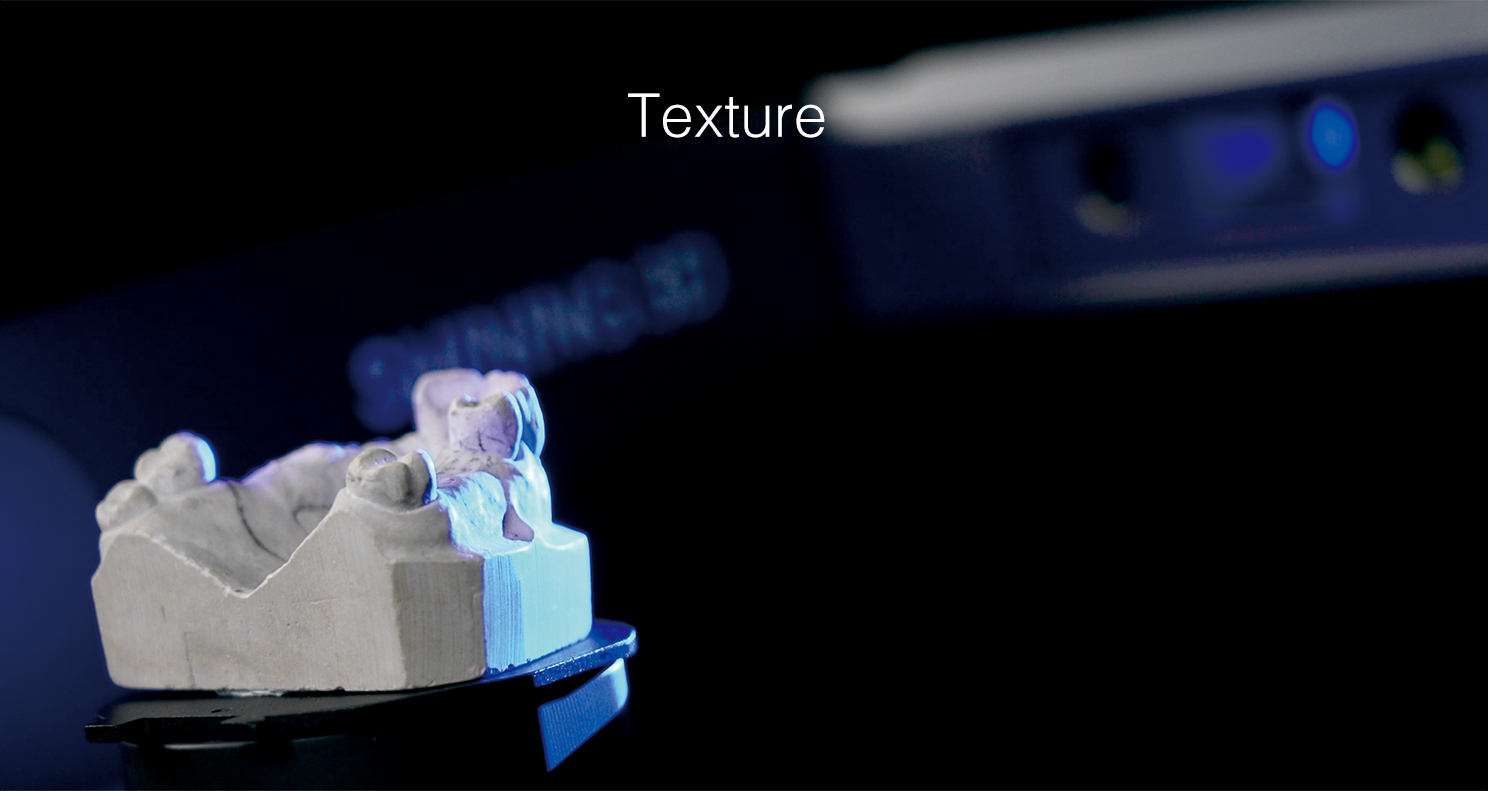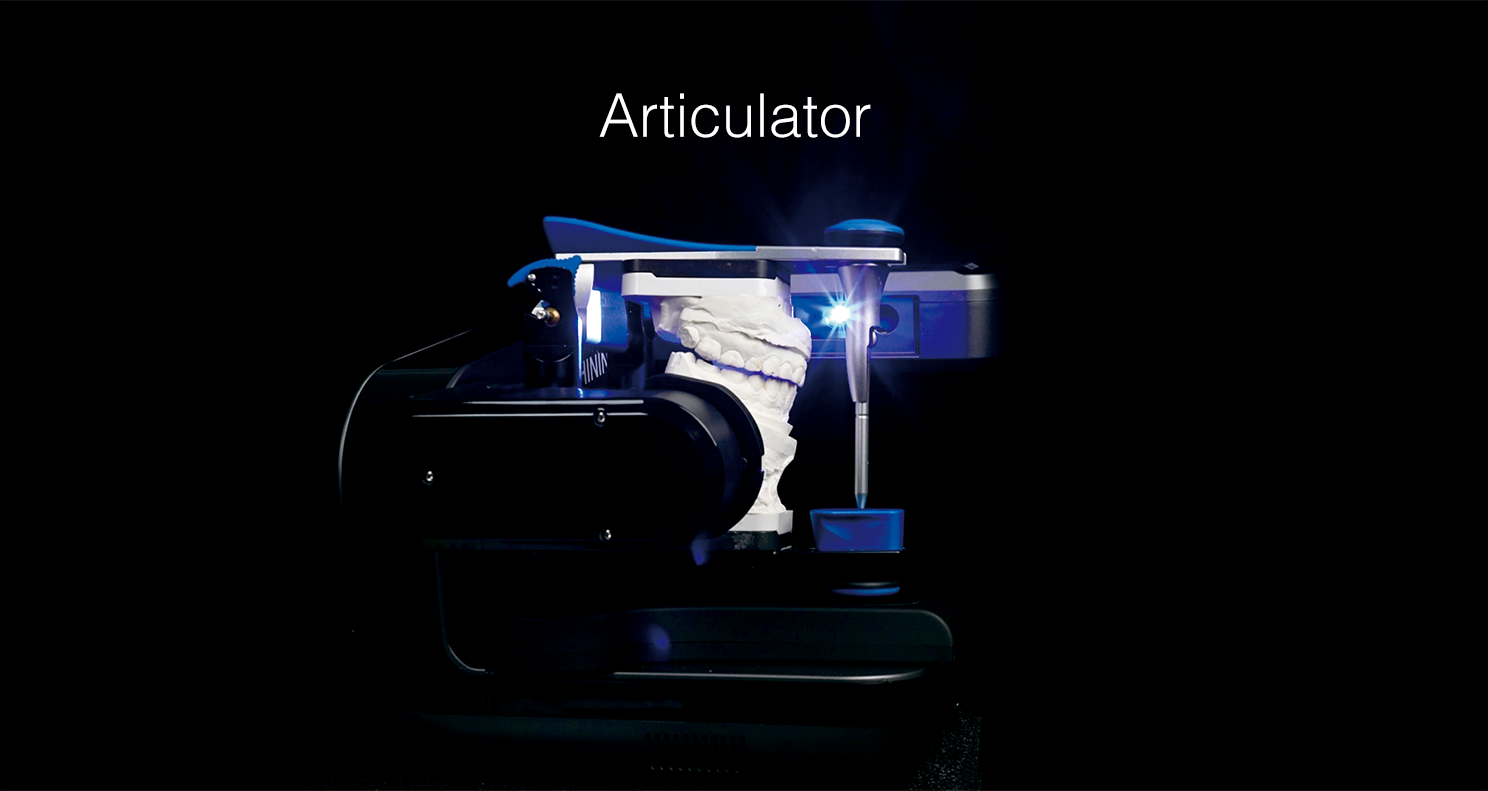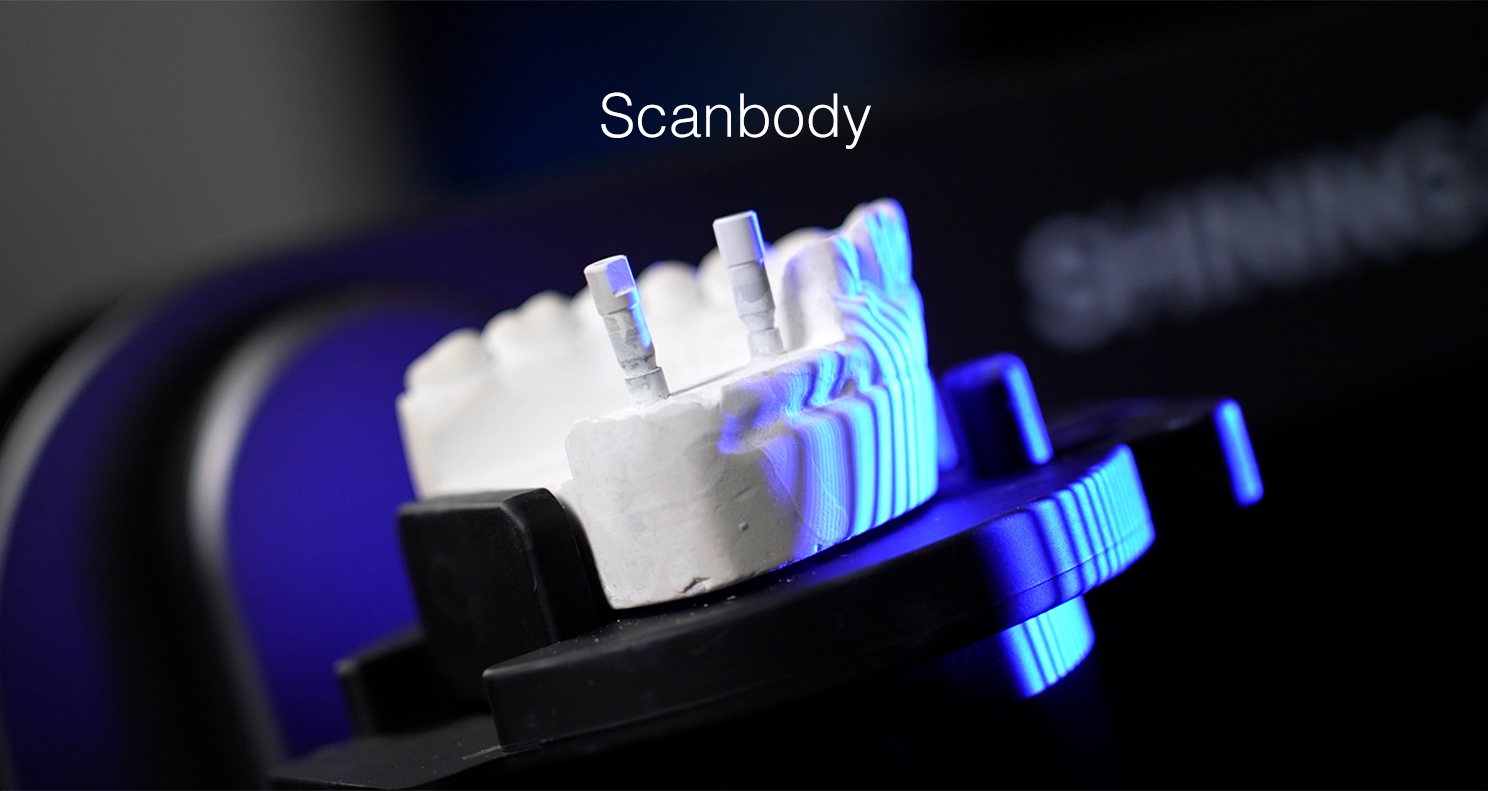 TECHNICAL SPECIFICATIONS
Camera Resolution
2*5.0 MP
Accuracy
8 μm
Scan Time
Bite scan: 7s; Upper/Lower jaw scan: 14s;
1~4 dies scan: 18s; 5~8 dies scan: 30s; Impression scan: 66s;
Articulator Scan
Support articulator transfer
Output Format
STL, PLY, OBJ
Light Source
Blue Light
Dimension
420*260*270 mm
Weight
5.0 Kg
Interface
USB 3.0
Power Supply
DC 24V
* Based on Shining 3D internal test standard.