Clinic Solutions
3D technology empowers clinics to decrease treatment time and improve the overall patient experience through greater involvement with the digital dental workflows. SHINING 3D offers a complete digital solution to clinicians consisting of 3D scanning, computer-aided designing and 3D printing.
Video
Aoralscan 3 Wireless
Aoralscan 3 Wireless, free from constraints and secondary contamination, which provides a more comfortable experience for dentists and thanks to its built-in Wi-Fi 6 technology enables a seamless scan experience with fast and stable data transmission.
AccuFab-L4D
The AccuFab-L4D's high fidelity of print result brings extraordinary digital dentistry workflow from intraoral scanning to rapid 3D printing.
Intraoral Scanner
Aoralscan 3 Wireless
Scan Without Limit
Go Wireless
Fast and Stable
Long-lasting Battery Life
Next-level software functions
More Info >
Aoralscan 3
Just Scan It
Brand New Design
Fast Speed
High Accuracy
Powerful AI Process
Intuitive Communication
More Info >
Aoralscan
Boost your Digital Dentistry
Powder-free
Realistic Color
Intelligent Scan
Easy Operation
More Info >
Face Scanner
MetiSmile
Beyond Smile
Fast Scan Speed
Ortho Simulation
Mandibular Trajectory Tracking
Facial Features Measurement & Comparison
Automatic Alignment of Intraoral and Facial Data
More Info >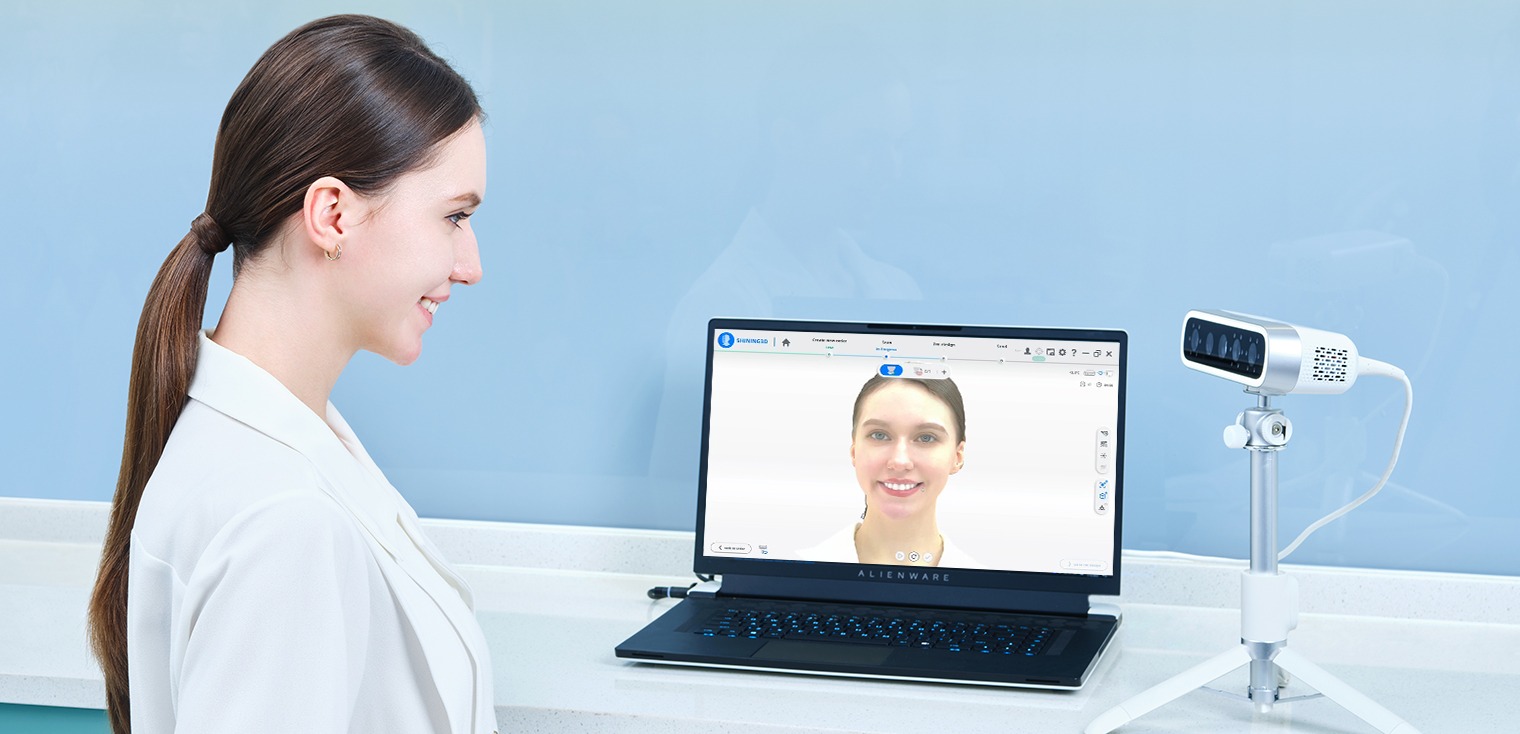 3D Print
AccuFab-L4D
Lit up for Dentistry
Connecting the Future
Unparalleled Accuracy
Large Print Size, 4K Resolution
Reliable Performance
Multiple Material Options
Professional Dental Software
More Info >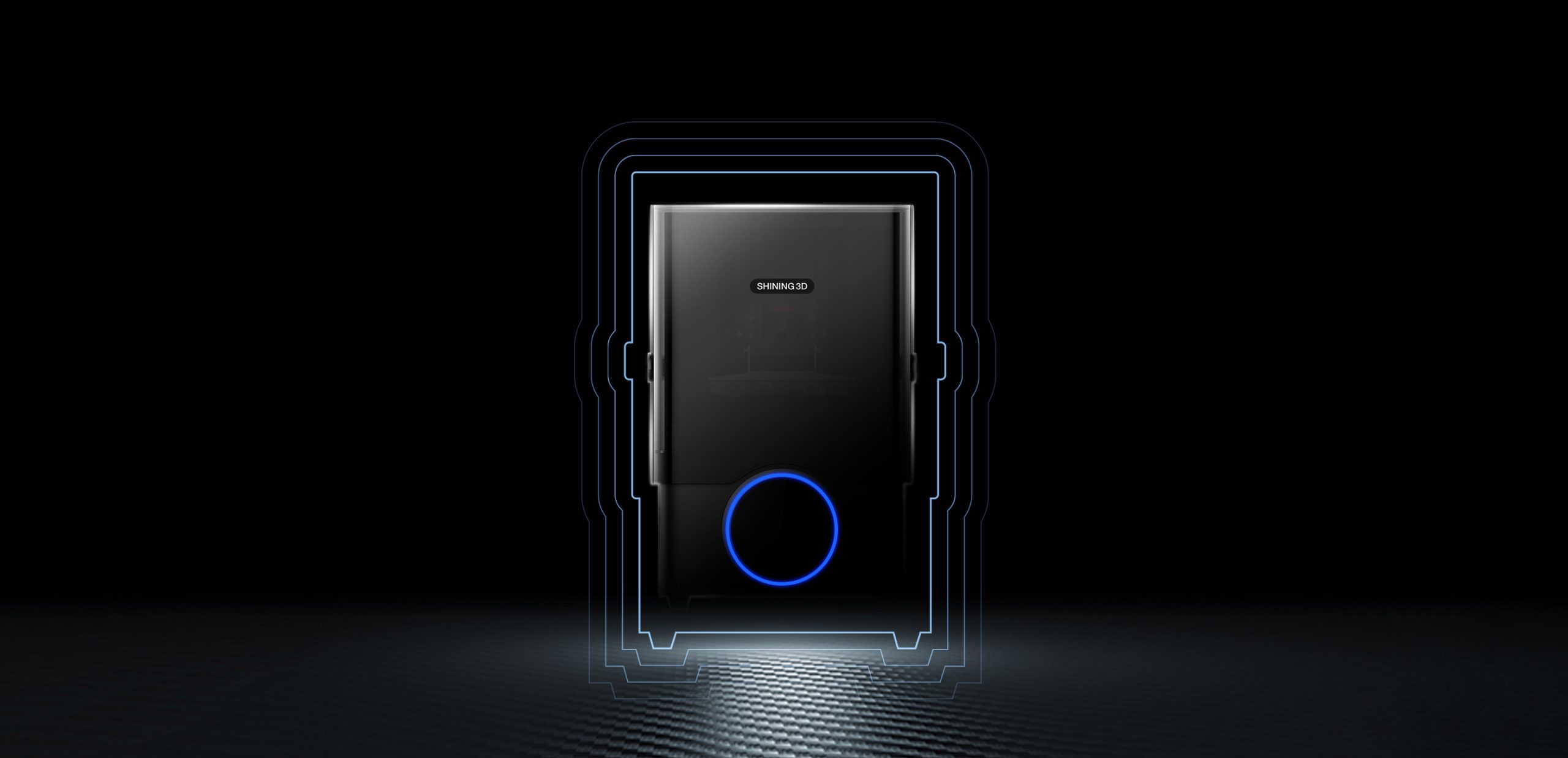 AccuFab-D1s
Dental 3D Printer
Fast Print Speed
Ultra High Accuracy and Details
Intelligent Print
Long Lifetime and Low Cost
More Info >
FabWash
Smarter Post-Processing
A Consistent, Automated Workflow
Automated Part-Release
One Size Fits All
Never Think About Wash Time Setting Again
Easy To Use, Safeguards Your Workplace
More Info >
FabCure 2
Fabulous Curing
High Power Multi-surface Light Curing
Rapid Chamber Heating
Customized Curing Parameter
Larger Curing Volume
Smart Material Library
Easy Operation with OLED Screen
More Info >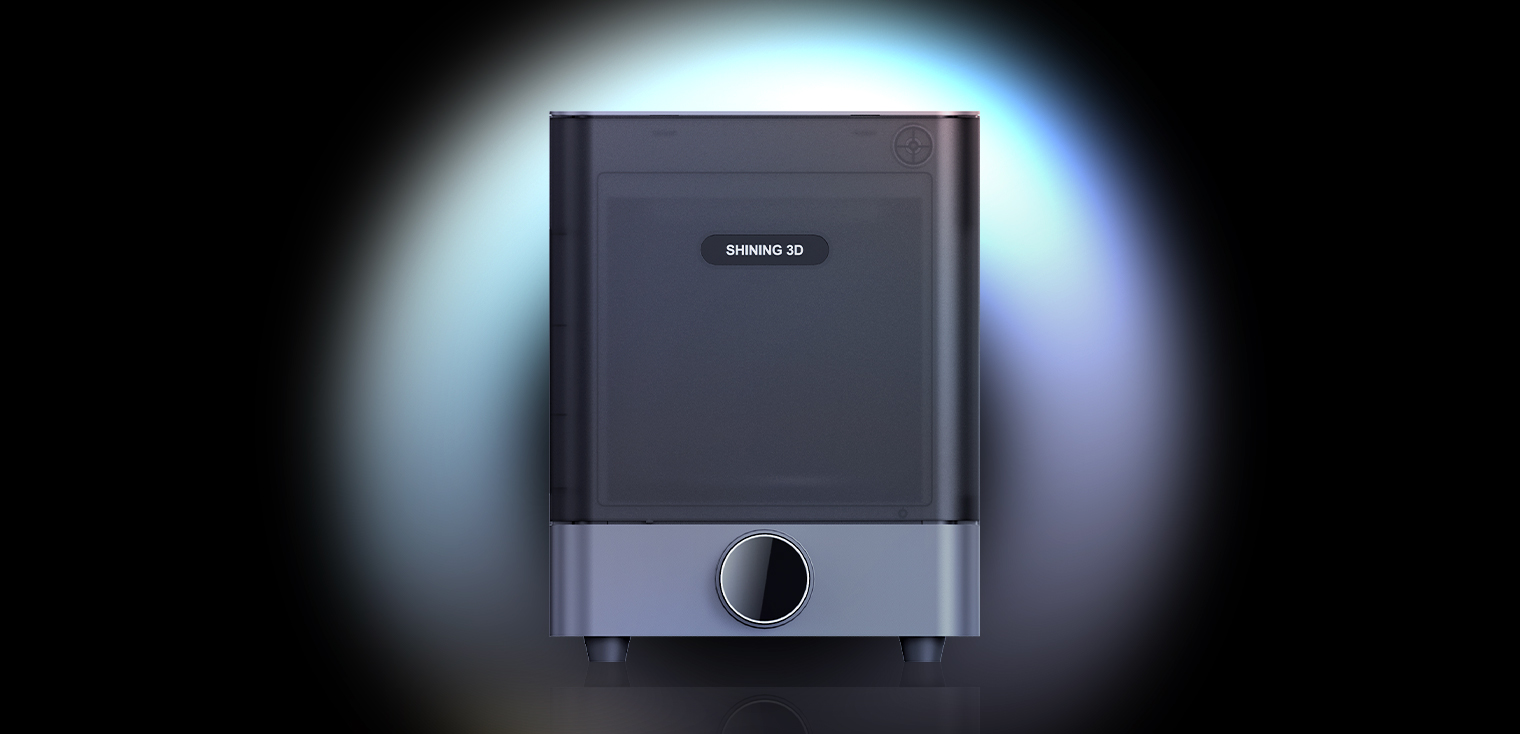 CAD Software