AutoScan-DS-EX Pro
Outstanding Scan Speed
. Upgraded scan speed
· Dynamic&static articulator scan
· New all-in-one scan
· Modular design
OPTIMIZED NON-SEPARATED MODEL SCAN
Intelligent path planning for non-separated model scan ensures optimum scan results and higher efficiency.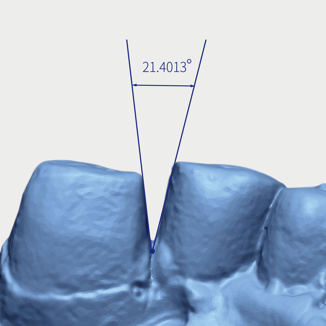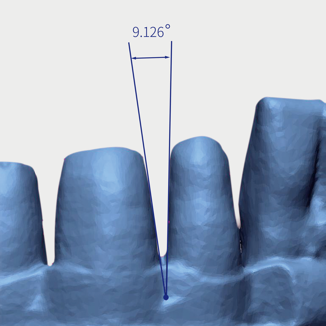 ALL-IN-ONE SCAN
This new all-in-one scan method allows scan of quadrant models and dies at the same time, which largely simplifies the scan process and improve the scan efficiency by almost 50%.

1.Bite
2.Upper
3.Lower
4.Die
1.Bite
2.All-in-one
VERSATILE APPLICATION
AutoScan-DS-EX Pro supports multiple dental scan applications, including wax-up, abutment, die, plaster model, impression, articulator and texture.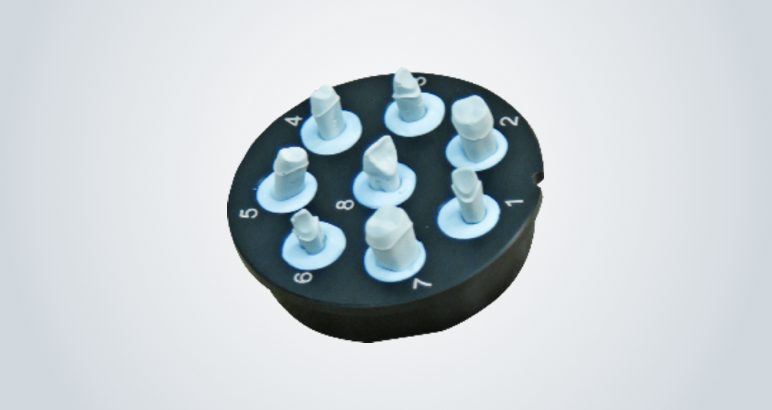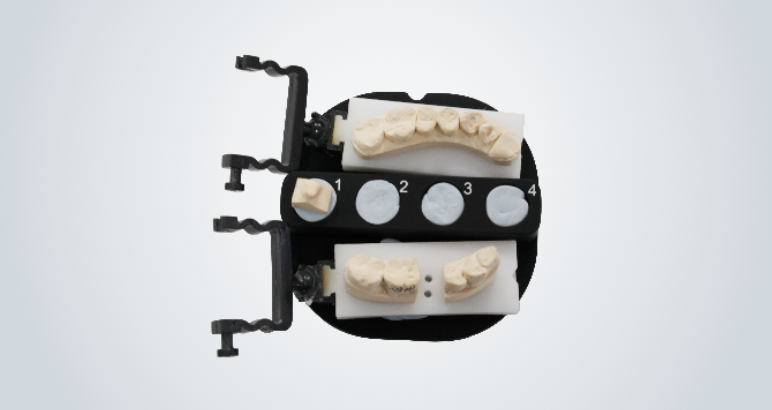 TECHNICAL SPECIFICATIONS
| | |
| --- | --- |
| Camera resolution | 1.3 MP |
| Scan time | 8 s for bite scan; 12 s for upper / lower jaw scan; 13 s for 1-4 dies scan; 21 s for 5-8 dies scan; 58 s for impression scan |
| Output format | STL / OBJ / PLY |
| Light source | Blue light |
| Dimensions | 260x270x420 mm |
| Weight | 5 kg |
| Interface | USB 3.0 |
| Power supply | DC24 V |