AutoScan-DS-MIX
More Than Details
. 2×5.0 MP cameras
. Accuracy ≤7μm
. Intelligent scan
. High-end implant and veneer applications
2*1.3MP VS. 2* 5.0MP
HIGH ACCURACY
Scan accuracy ≤7μm assures reliable scan result.

SCREW CHANNEL SEALING
Users can seal the screw channel in the scan software, which optimizes the scan workflow.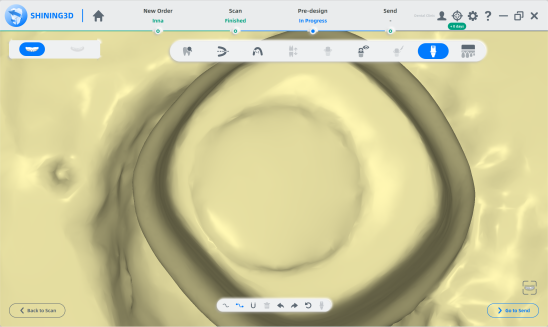 HIGH COMPATIBILITY
Export .stl and .ply format, flexibly integrated in CAD/CAM solutions.
VERSATILE APPLICATION
AutoScan-DS-MIX supports multiple dental scan applications, including abutment, scan body, articulator, veneer, non-separated model, all-in-one, impression, texture etc.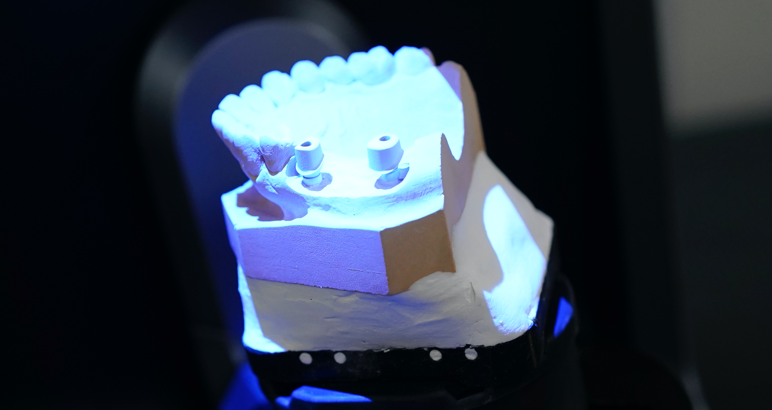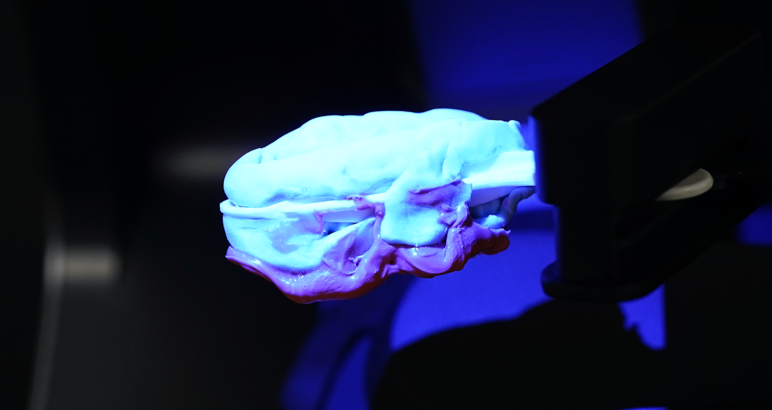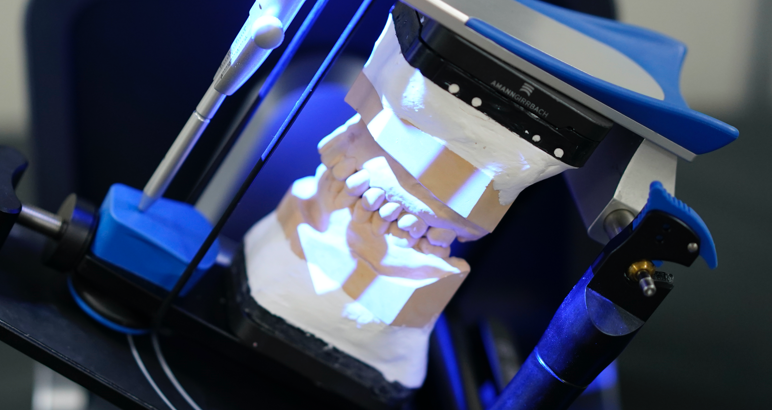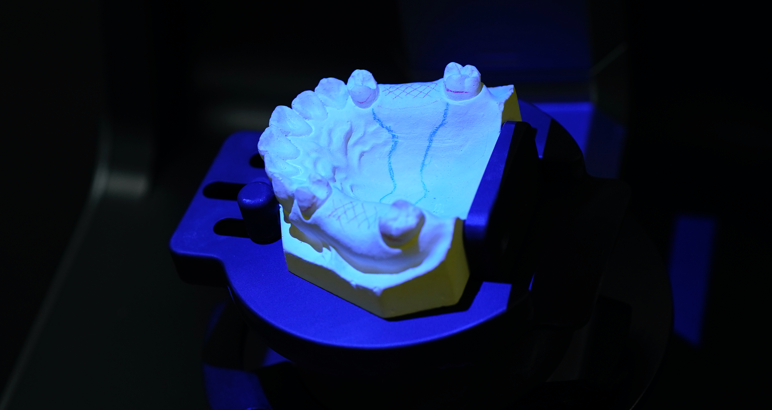 TECHNICAL SPECIFICATIONS
| | |
| --- | --- |
| Camera Resolution | 2 x 5.0MP |
| Accuracy | ≤ 7 µm (ISO12836) |
| Scan Time | 6 s for bite scan; 13 s for upper / lower jaw scan; 18s for 1-4 dies scan; 33 for 5-8 dies scan; 32 s for impression scan ** |
| Articulator Scan | Dynamic / static; support articulator transfer |
| Output Format | STL, PLY |
| Light Source | Blue Light |
| Dimension | 238 mm * 340 mm * 447 mm |
| Weight | 7.5 kg |
| Interface | USB 3.0 |
| Power Supply | DC24 V |
** Rapid mode for impression; default mode for others