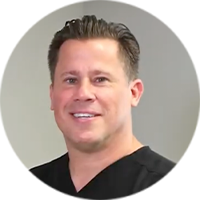 A General Dentist
Testimonials
It (SHINING 3D Dental) certainly increased our ability to create predictable results. It's also created an atmosphere in the practice of technology, which our patients have really begun to enjoy and appreciate.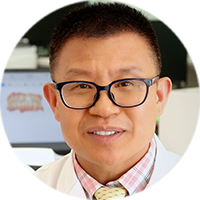 A Board Certified Orthodontist
Testimonials
SHINING 3D Digital Solutions has taken my clinic from the stone age to the digital age. It is the only company that has the entire workflow from scan to print.
Profident Company
Testimonials
Their (SHINING 3D) digital dental solutions products such as intraoral scanners and printers have revolutionized the way we provide dental care.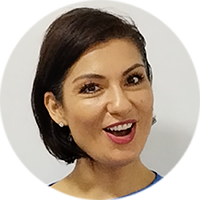 Grupo SG 3D Dental
Testimonials
We're very proud to be commercial partners with SHINING 3D. They have been an excellent ally in commercial and technical support for our clients.