Testimonials
Sales&Product Manager of Aurident
Shining 3D products have been widely accepted by Aurident customers. Affordable price points and great technology, make Shining 3D tabletop scanners and 3D Printers a great value.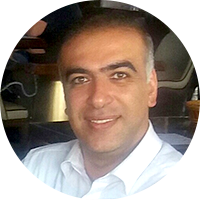 CEO of Aria Pardis Darman
AutoScan-DS-EX Pro is one of the best, fastest scanners in the market for the labs with good after sales service from Shining3D.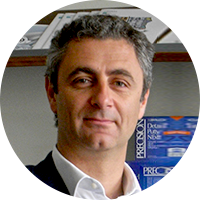 CEO of Dentalica S.p.A
Shining 3D Scanner has allowed us to get an hedge on our competition and ultimately go above and beyond our customer expectations. It is definitely one of the best-time saving tools!
Owner of EDI CERAMICS
"I've used and sold Shining 3D's products for the past 6 years. I without hesitation tell my customer Shining3D products are reliable and efficient."