3D Print
3D technology has been rapidly transforming the dental industry and will thoroughly change the current dental treating&producing workflow. SHINING 3D offers desktop  printers, large scale printers and metal printers for full range of applications, incl. restoration, orthodontics and implant etc.
Video
AccuFab-L4D
The AccuFab-L4D's high fidelity of print result brings extraordinary digital dentistry workflow from intraoral scanning to rapid 3D printing.
AccuFab-D1s
AccuFab-D1s offers users a more intuitive and user-friendly workflow with even faster print speed and better accuracy. With diverse resin material options, it can meet diverse demands in restorative, implant and orthodontic applications.
AccuFab-L4D
Lit up for Dentistry
Connecting the Future
Unparalleled Accuracy
Large Print Size, 4K Resolution
Reliable Performance
Multiple Material Options
Professional Dental Software
More Info >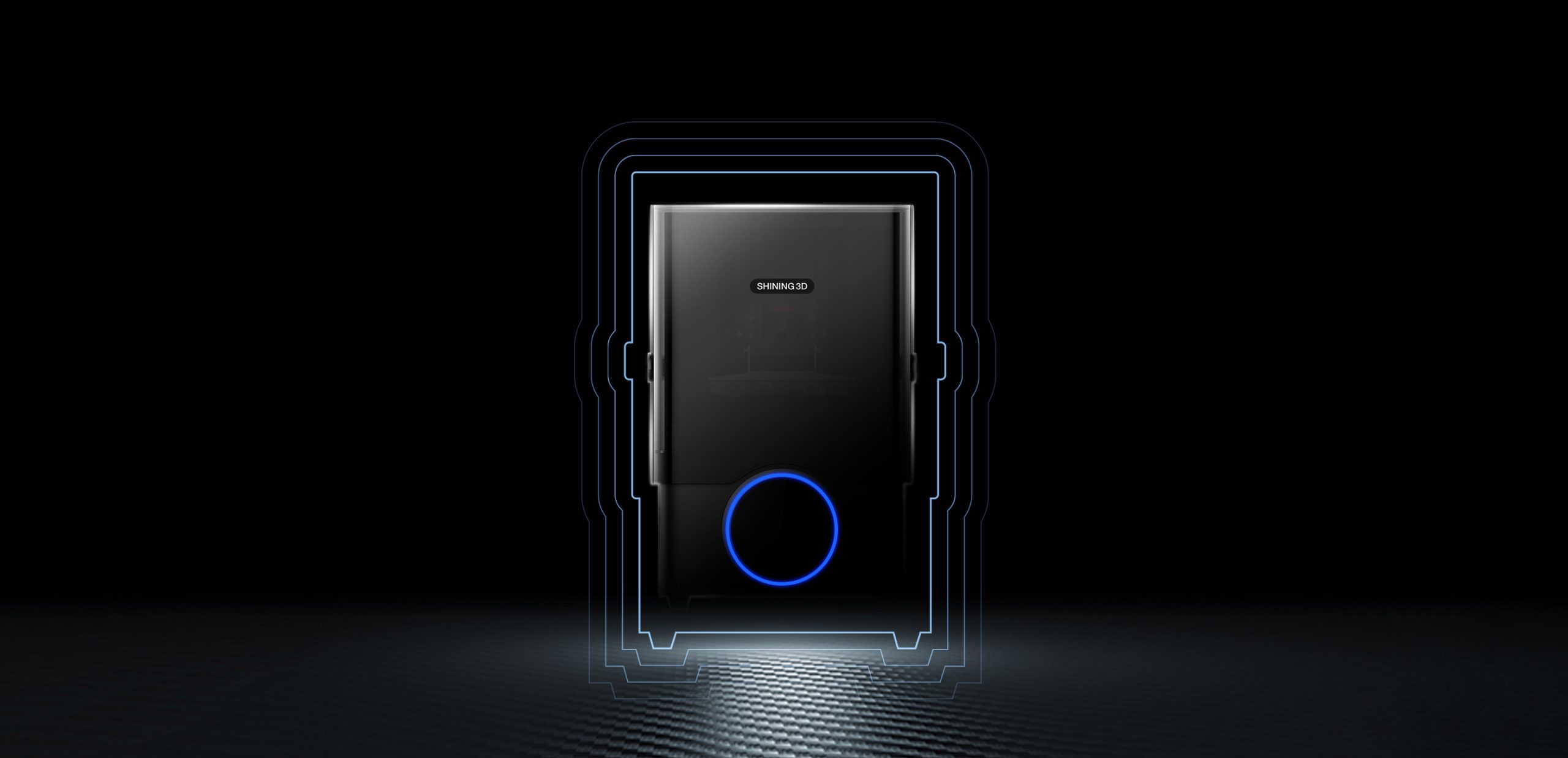 AccuFab-D1s
Dental 3D Printer
Fast Print Speed
Ultra High Accuracy and Details
Intelligent Print
Long Lifetime and Low Cost
More Info >
FabWash
Smarter Post-Processing
A Consistent, Automated Workflow
Automated Part-Release
One Size Fits All
Never Think About Wash Time Setting Again
Easy To Use, Safeguards Your Workplace
More Info >
FabCure 2
Fabulous Curing
High Power Multi-surface Light Curing
Rapid Chamber Heating
Customized Curing Parameter
Larger Curing Volume
Smart Material Library
Easy Operation with OLED Screen
More Info >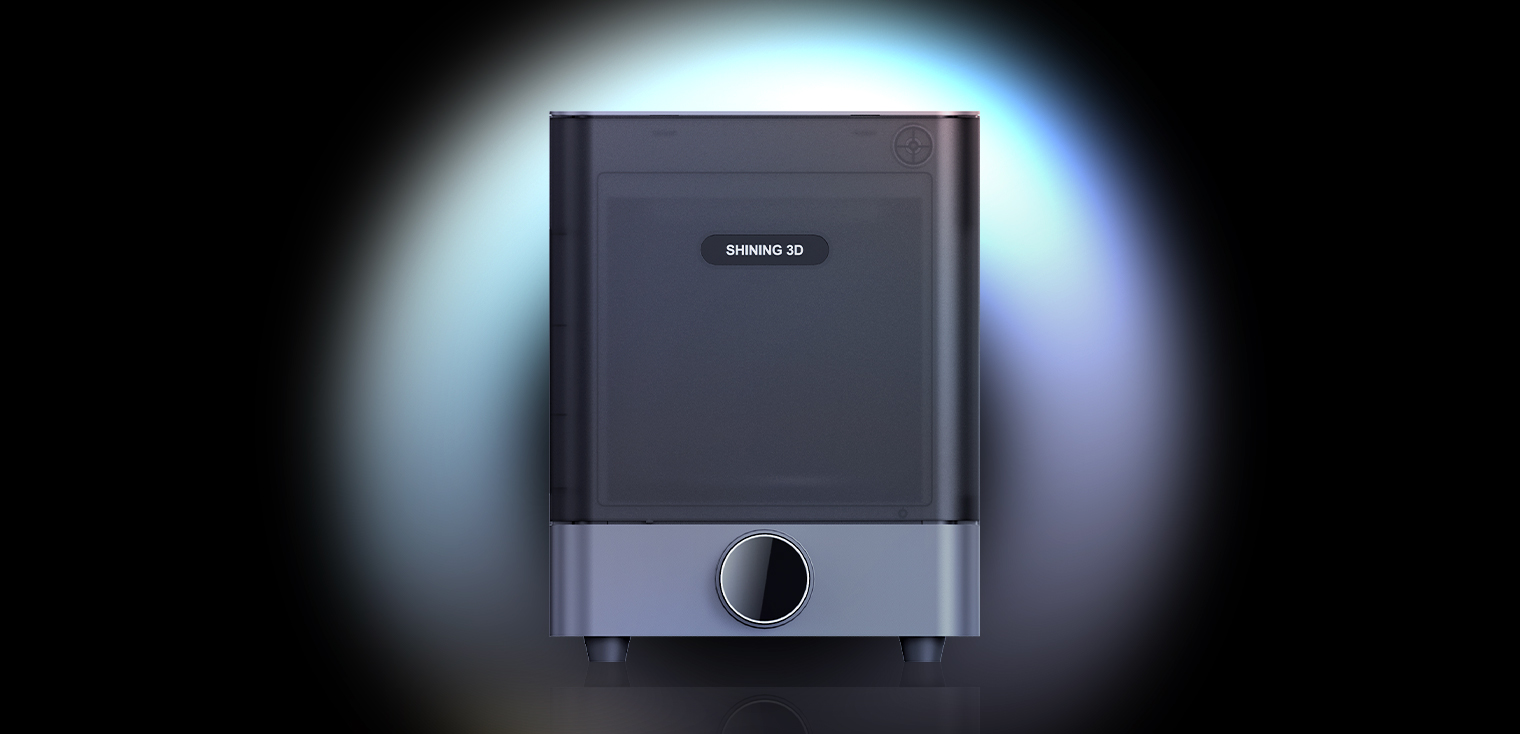 SHINING DENT Print Materials
Print materials for dental models, ortho models, wax-ups, gingiva and surgical guides.
More Info >